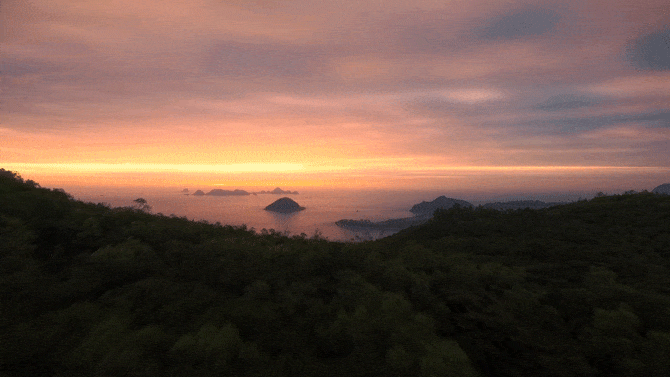 Whether you are a small self-media person, a website blogger, a designer, or a giant of the Internet, you will have a "Sword of Damocles" on your head, that is, don't use unauthorized Material, otherwise you may encounter copyright indictment and result in high claims.
In recent years, the lawsuits of image infringement have occurred frequently. Search engines have almost become the birthplace of image copyright disputes. When you search for picture material with "Google Images" or "Baidu Pictures", you think that "pictures come from the Internet" can be free. In fact, you may unwittingly search, download, and use copyrighted images, which may lead to copyright disputes and high claims.
Even if you use Google Baidu to search for images that are free of copyright, there will be "difficult to find high-quality images", and the efficiency is not high. The topic that I want to talk about today is how to find high-quality free and copyright-free pictures. First, I will recommend some free and free copyright-free website websites.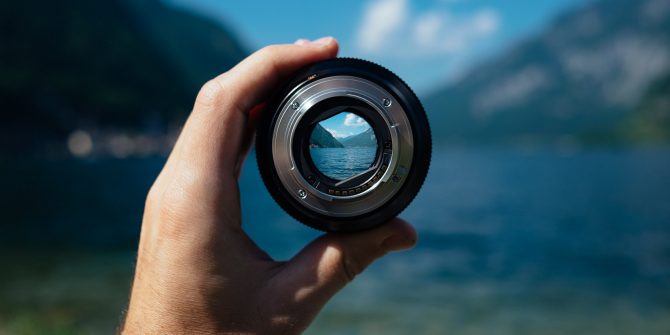 1. The best choices: the advantage is that the database is huge, updated regularly, the picture type is rich, and the access speed is fast.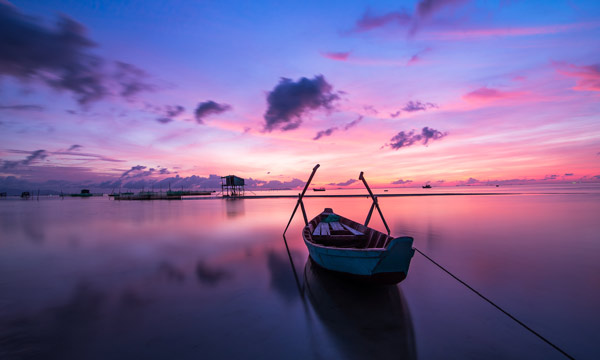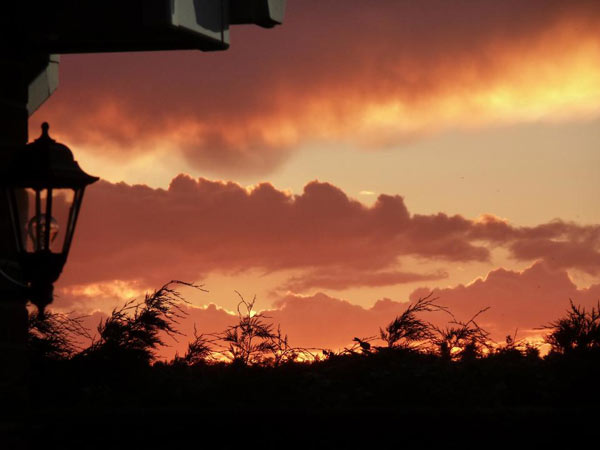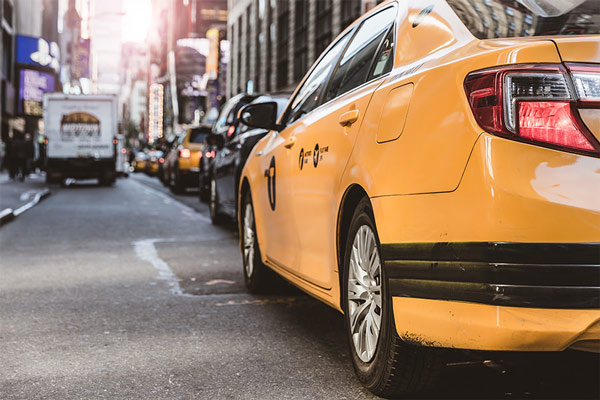 The alternative choices: The advantage is that the resources are rich, but the picture type has a specific bias.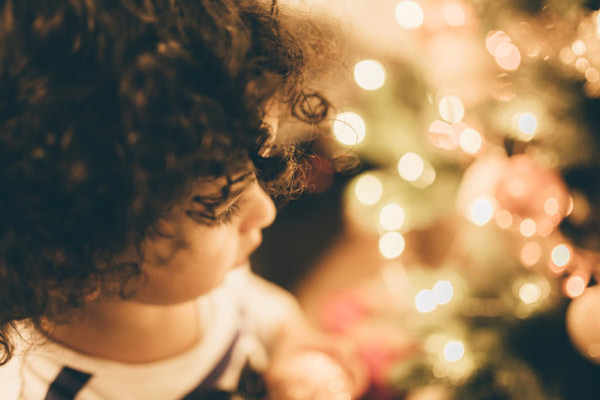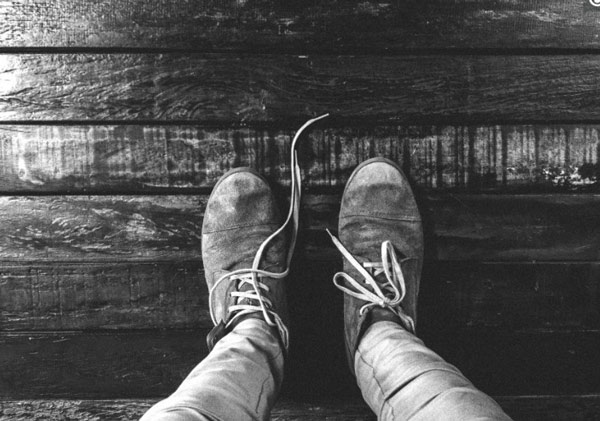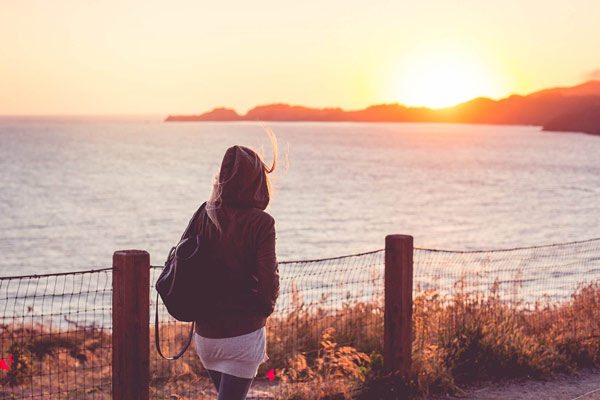 (Images: Free PNG)
When you and other people like the post, the author will get paid. If you like to read the content here, please create your account now and start earning for free!