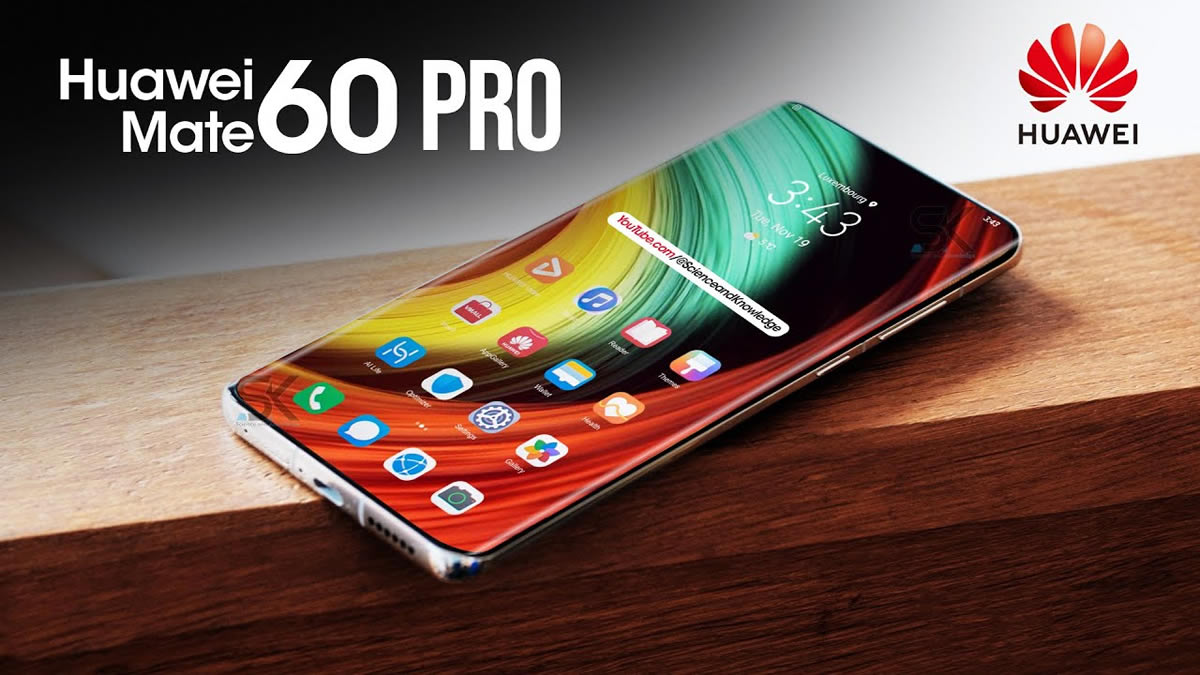 Huawei Mate 60 series reaches its peak again: the "far ahead" meme is the best compliment to the technological revolution.
Huawei suddenly announced the launch of the HUAWEI Mate 60 Pro mobile phone without holding a press conference, allowing some consumers to try it out in advance. From being hotly debated among the public, frequently dominating the charts, to queuing up to buy, overwhelming rivals, the Huawei Mate 60 series has become an epoch-making high-end technology flagship. Four words far ahead, worthy of the name. You have never seen a mobile phone that has such high popularity and influence without any publicity. This is the most honest evaluation from netizens since the release of Huawei Mate 60 series.
It can be said that there has been a wave of "Huawei fever" recently from the mobile phone circle to the entire industry. Whether it is the hot discussion on the entire Internet after the release of the mobile phone, the rush to buy online and offline, or the hot reporting by global media, as well as the hot dismantling of domestic and foreign institutions, a series of phenomenal performances have made the Huawei Mate 60 series the focus of national attention. . Even CCTV News One Plus One specially planned a 20-minute special content to reveal the technological breakthroughs and industry significance of Huawei Mate 60 series.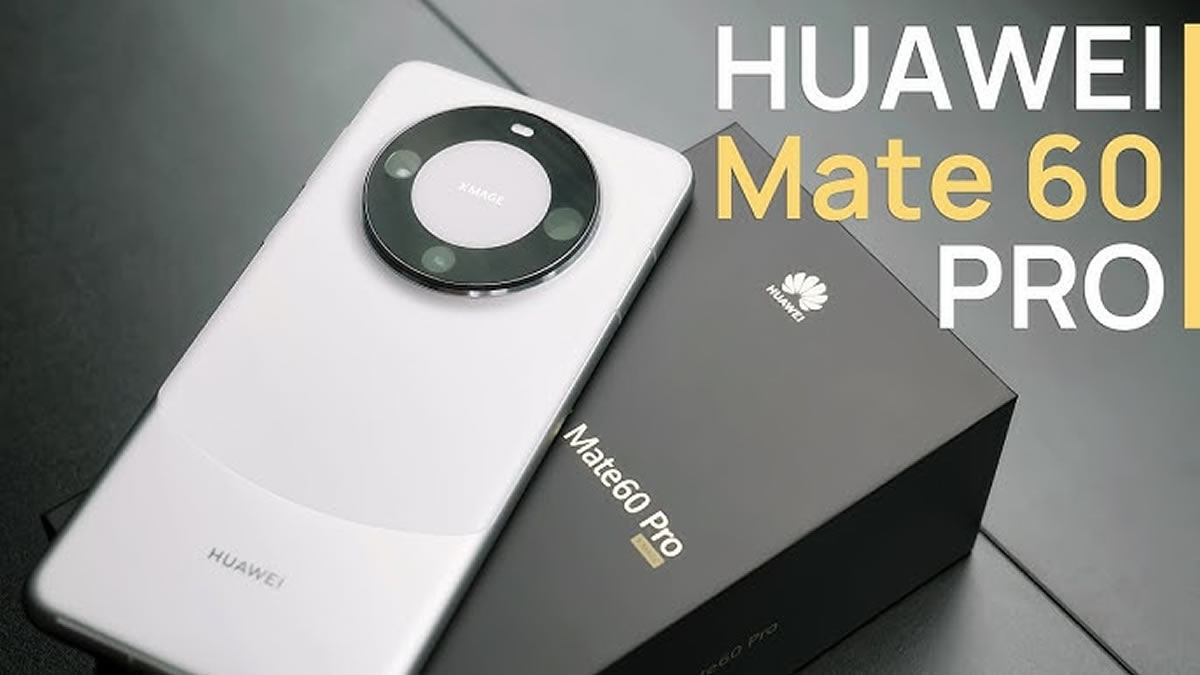 Satellite communication function
Huawei Mate 60 Pro is the world's first mass smartphone to support satellite communications, enabling two-way satellite calls and supporting Beidou satellite messages. This feature provides users with a more reliable way to communicate in remote areas or weak signal environments.
Design and appearance
Mate 60 Pro adopts an aesthetically upgraded design and is available in multiple colors, each with its own unique design inspiration, making it more attractive in appearance. In addition, it has a highly recognizable design that emphasizes oriental aesthetic elements.
High Performance
Mate 60 Pro is equipped with high-performance hardware, including a powerful processor and large memory to provide excellent performance. This means it can run complex apps and games and respond quickly to user needs.
Full-focus ultra-clear imaging system
The phone has a full-focus ultra-clear imaging system, which improves the photography experience in many aspects such as snapshots, portraits, and telephoto and macro. This means users can take high-quality photos and videos.
Reliability and durability
Mate 60 Pro adopts technological innovations such as Xuanwu architecture, second-generation Kunlun glass and nylon fiber materials to improve the protective strength of the entire machine, and the glass's drop resistance is increased by 100%. This means the phone is more durable and able to handle the unexpected events of daily use.
HarmonyOS
Mate 60 Pro is equipped with Hongmeng OS 4.0 for the first time, which is an operating system independently developed by Huawei and has a high degree of customization and performance advantages. It provides users with a smarter and smoother operating experience.
Silent call function
Mate 60 Pro+ supports a new silent call function, which enhances privacy protection and makes users' calls more private and secure.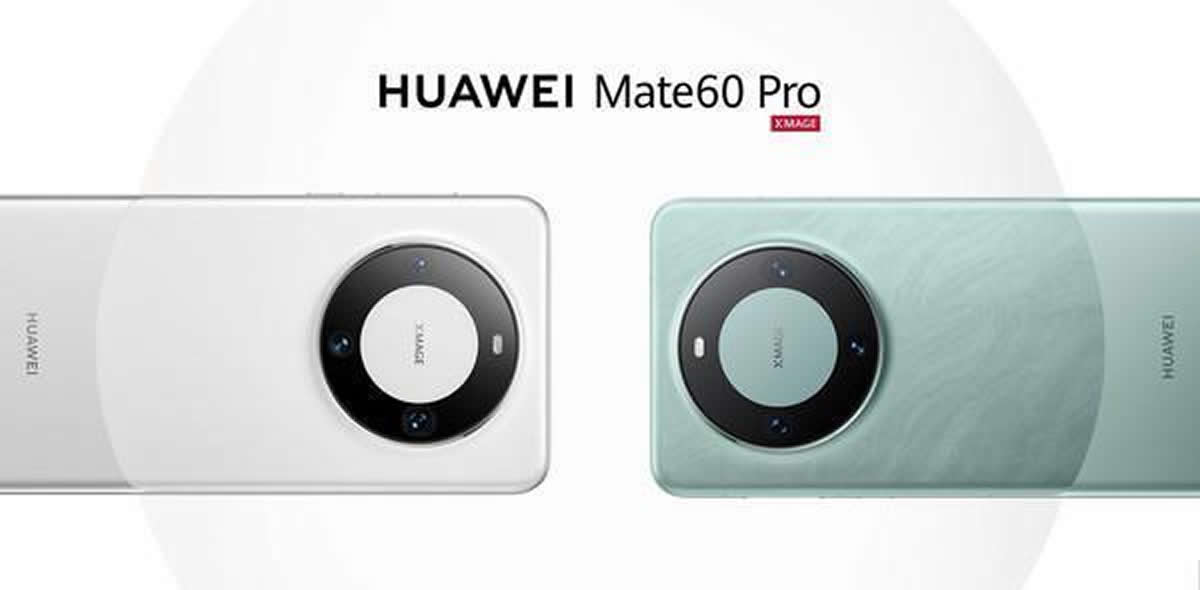 These advantages make Huawei Mate 60 Pro a compelling high-end smartphone that meets users' high requirements for performance, communication, photography, and reliability. It can be seen from the evaluation area of Huawei Mall that more than 3,000 consumers have reviewed Huawei Mate 60 Pro, which is enough to prove that this phone is deeply loved by consumers. In these reviews, most people praised its signal performance and battery life, and most consumers were satisfied with the phone's design. In addition, many netizens also praised the camera function of this phone. Huawei Mate 60 Pro has an overall praise rate of 99% on Huawei Mall, and its reputation is quite excellent.
When you and other people like the post, the author will get paid. If you like to read the content here, please create your account now and start earning for free!