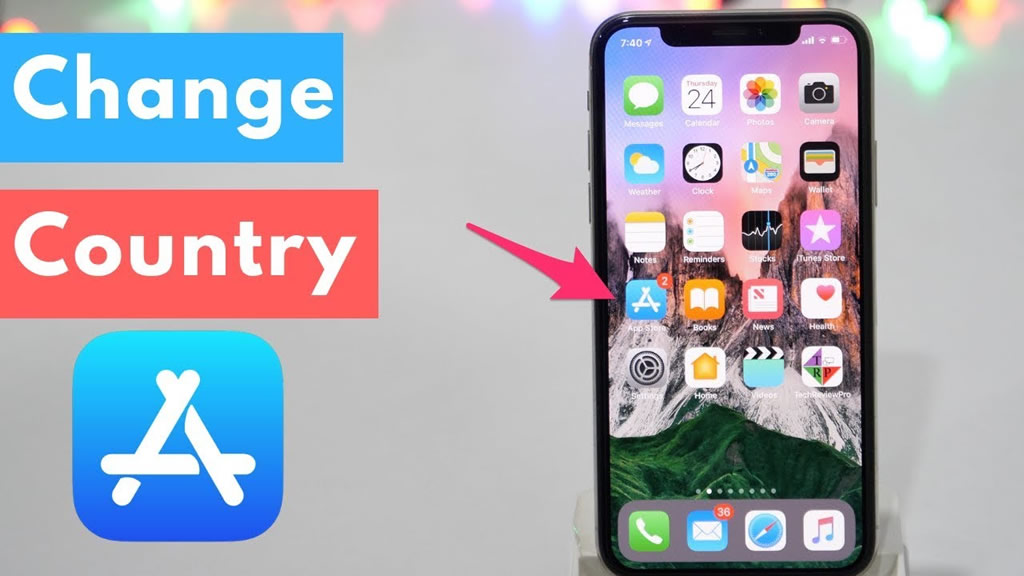 iOS users who use iPhone and iPad must know that when they sign up for the App Store account, they have already selected the country, and therefore each Apple ID corresponds to a specific country. For example, the Apple ID you registered in Taiwan cannot be purchased in the US store. The limited app in the region, which is subject to the "payment" issue, you must manually update the billing address. Of course, you can still register Apple ID across different countries in various ways to solve the national and regional restrictions. In particular, some applications are only available in some areas, but it is not easy to switch countries, especially after iOS 11 App Store In the revision, there are several steps that must be taken to switch countries.
  If you want to go around the App Store in other countries, you can use the "Switchr" described in this article as a springboard for your cross-region. Switchr is a free and simple web service. Users only need to open it through iOS browser. The web page makes it easy to select the App Store countries you want to switch to without having to download or install any apps.
1 Open the Switchr website
After turning on the Switchr website, slide the screen to the right and you will see the operation mode of "Connect Switchr to the main screen". If you need to switch the App Store country frequently, you can consider this step, otherwise click "Or continue in browser" below. To enable the switching function (as shown in the red arrow position below).
2 Choose the country you want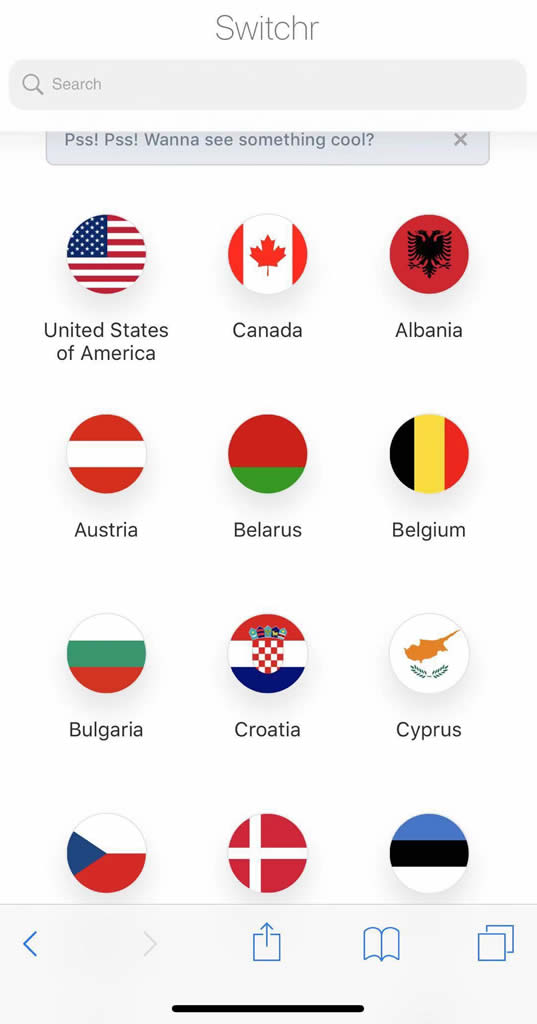 You can then see a lot of national flags and country names, which are the App Store country areas you want to switch to. Click on any store and a message will pop up. Click "Open" to open it in other applications.
3 Open app store again
Opening the App Store again will reveal that you have quickly switched to a US store. Is it very simple? If you want to switch back to the original store, repeat the previous steps.
Once you change the App Store country, you will be able to see the local popular app leaderboards and featured apps, especially for app developers, if you want to check your app's ranking in other regions, you don't have to sign up for a bunch of accounts. Switching stores quickly and easily through Switchr.
(Images: Free PNG)
When you and other people like the post, the author will get paid. If you like to read the content here, please create your account now and start earning for free!