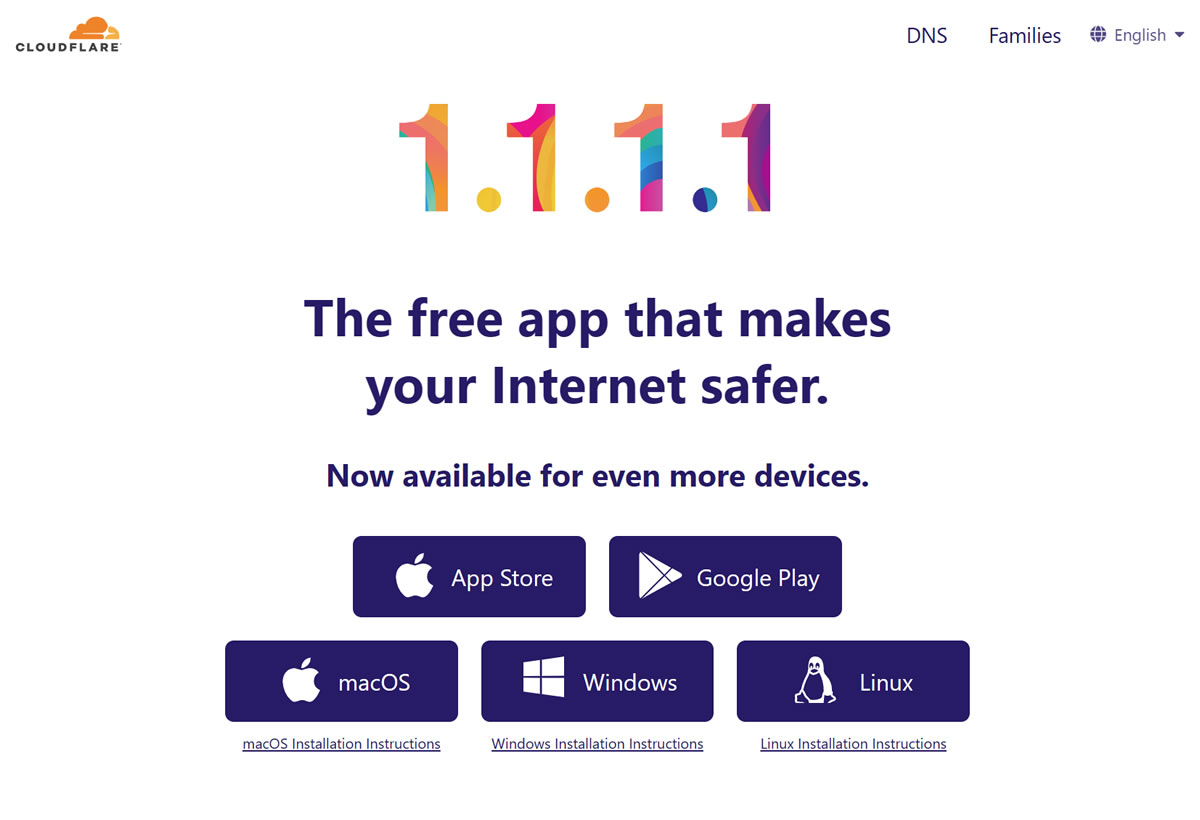 What is CloudFlare WARP?
CloudFlare WARP is a virtual private network (VPN) service launched by CloudFlare. WARP is designed to provide safer, faster Internet connections and protect users' online privacy and security. Since CloudFlare has the most powerful IP library in the world, there is basically no need to worry about being blocked.
CloudFlare WARP protects your internet data and privacy by creating encrypted tunnels between you and websites. This is similar to how a VPN works. Not only does WARP encrypt your data, it also optimizes routing through CloudFlare's servers for faster website access. Many VPNs may slow down your speed. WARP was developed by CloudFlare, a large web services and content delivery network company. It strives to provide a fast and secure web experience. WARP offers a free plan and paid plans. The free plan offers basic security and speed optimization. Paid plans (WARP+) offer faster speeds. The WARP client is very easy to use, you can download and use it on your mobile phone and computer.
CloudFlare WARP delivers on the core features of a VPN - data encryption and privacy protection - while offering added benefits like speed optimization. It can be considered a new type of network acceleration and security service, but it works like a VPN. Now available on more devices. We can see that it supports Apple, Android, macOS, Windows, Linux, that is, it can be used on all devices.
Where to download CloudFlare WARP?
PC version
Visit Cloudflare Warp official website: https://1.1.1.1/ Click the download button and choose to download the installer for your operating system. Support Windows, MacOS, Linux.
Mobile version
Android users can search for and install Cloudflare Warp from the Google Play Store. iPhone users can search and install Cloudflare Warp in the App Store. Cloudflare Warp supports iOS and Android mobile systems. It can also be downloaded from HappyMod if you don't have account with Google Play.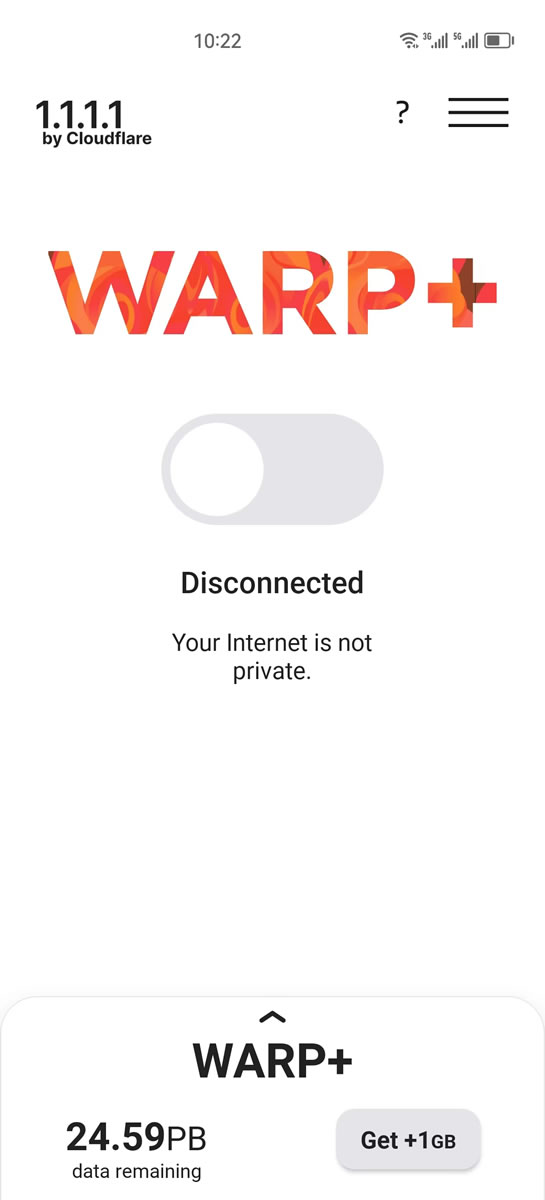 CloudFlare WARP VS CloudFlare WARP+ -- the difference between WARP and WARP+
The basic WARP service is free with no bandwidth caps or restrictions. Because it is a free service, CloudFlare only provides a small number of IPs and a small amount of bandwidth. When using it, it may have some bad effects on connectivity and speed. WARP's basic free plan can be used for free all the time, with no traffic limit. The free plan offers a basic encrypted connection and speed optimization, but the speed will be slower than the paid WARP+.
WARP+ is a faster version of WARP. The unlimited version of WARP+ requires a monthly subscription fee. WARP+ is a value-added service provided by CloudFlare, which can provide users with a faster and more secure Internet access experience. WARP+ uses a VPN protocol called WireGuard to protect users' network traffic with encryption and tunneling. If you purchased the WARP+ service, you can use the WARP+ VPN client to connect to CloudFlare's VPN server and have all your web traffic encrypted and tunneled through it.
How to get CloudFlare WARP+ for free?
CloudFlare WARP+ can be activated for free by changing the key. Even the step of registering an account can be omitted.
How to get CloudFlare WARP+ key?
Opne Telegram to search for "generateWARPplusbot", Or simply click this link:generateWARPplusbot. Find this bot, click start, and then click /generate.
It requires us to subscribe to two groups. Just subscribe them directly. And you can unsubscribe as soon as you get the key.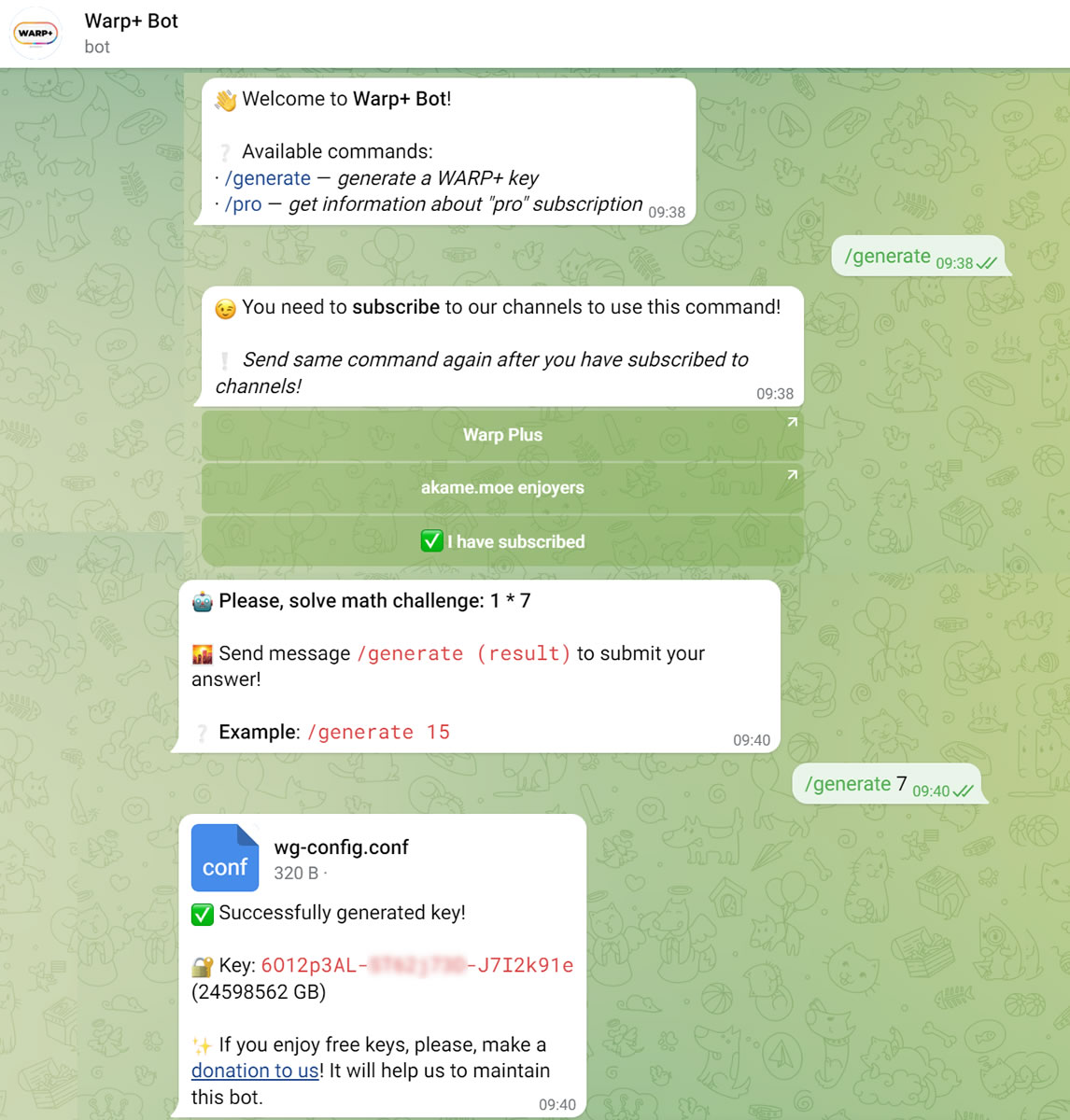 Then click /generate again, and the key will be generated for us.
Click "Setting" > "Account"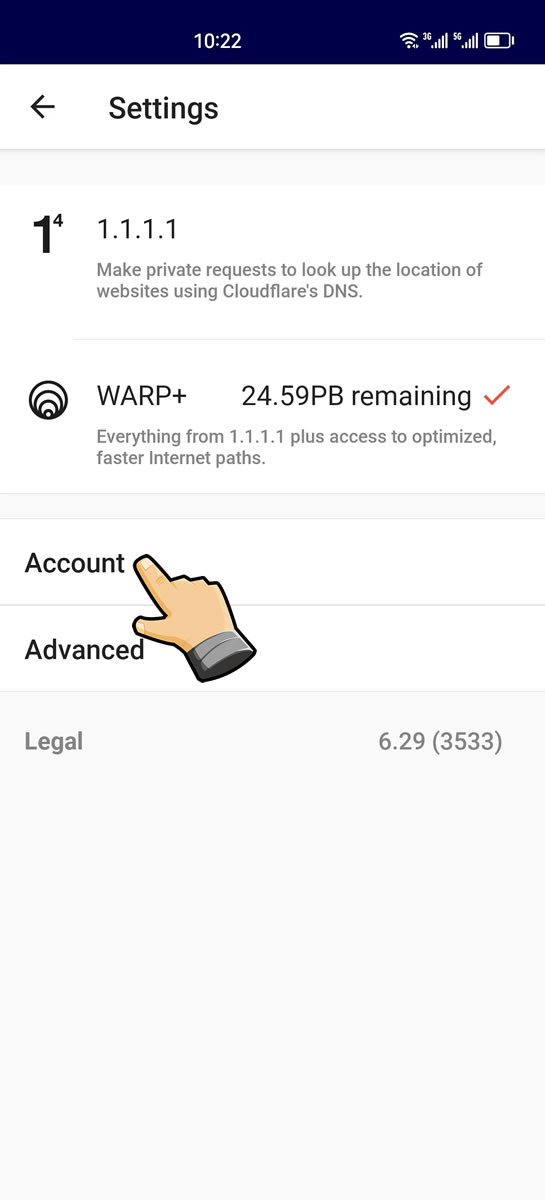 Click "Change key"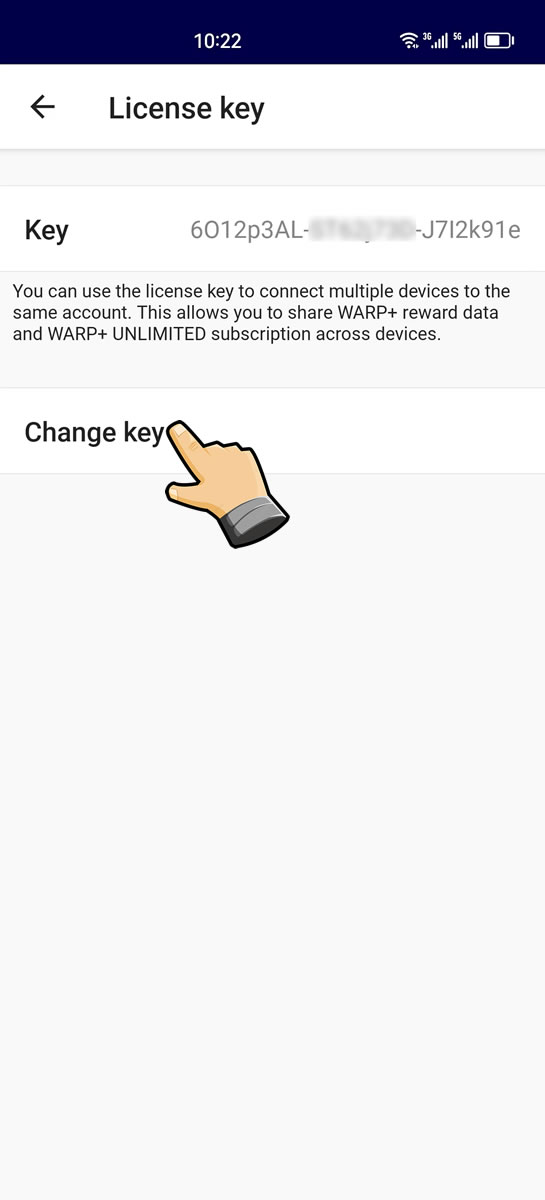 Enter the key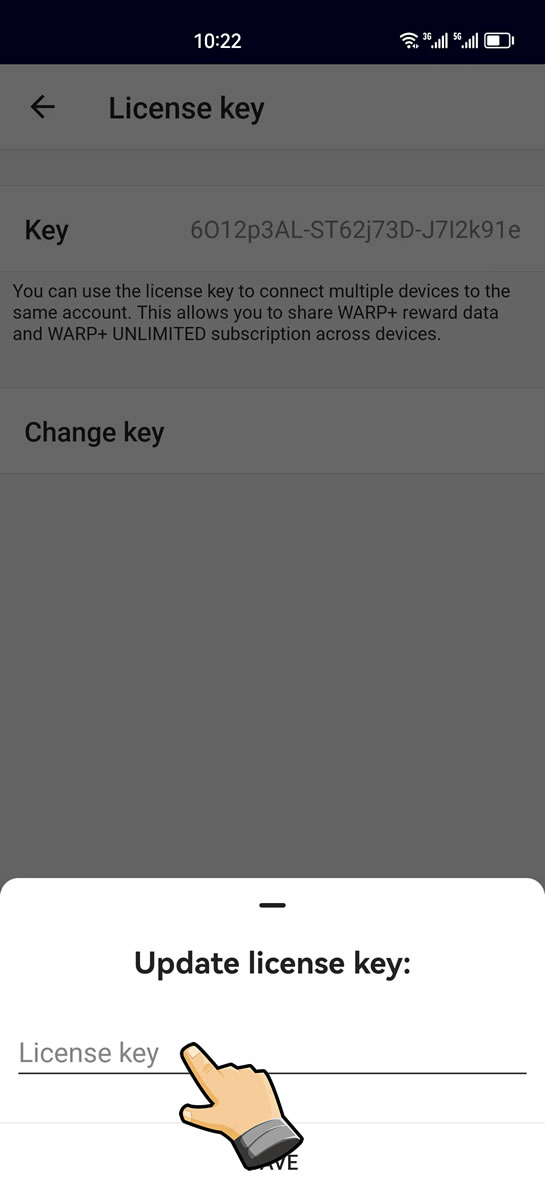 After getting the key, go back to the CloudFlare WARP and change the key, it will show that you have obtained 24PB of massive traffic, which will never be used up in this lifetime.
When you and other people like the post, the author will get paid. If you like to read the content here, please create your account now and start earning for free!