ImageGlass – open source lightweight image viewing software for Windows. It supports more than 70 image formats including SVG, HEIC, WebP and RAW.
ImageGlass is an open source, free Windows image viewing software that provides a fast and smooth image browsing experience. ImageGlass includes basic image viewing functions and a modern interface. This software was developed by Duong Dieu Phap. It has a simple interface and small size, but has rich functions, including image management, editing, format conversion, etc. It is free for personal and commercial use.
1. Main Features
Quick preview of pictures
ImageGlass provides thumbnail and full-screen modes for quick preview of pictures. The software starts quickly, images load quickly, supports dragging, sliding and zooming, giving a smooth experience.
Image management
Images can be collected, classified, sorted, filtered, etc. managed through ImageGlass, making it very convenient to find images.
Basic editing
ImageGlass has built-in basic editing functions such as rotation, cropping, and color adjustment, which can adjust and optimize images.
Batch conversion formats
The software supports batch conversion of image formats, such as JPG, PNG, GIF, etc., to facilitate image processing.
Slide show function
You can use this software to create a slide show of pictures, and supports custom slide show effects.
Printing support
ImageGlass integrates a printing function, which can easily print out pictures.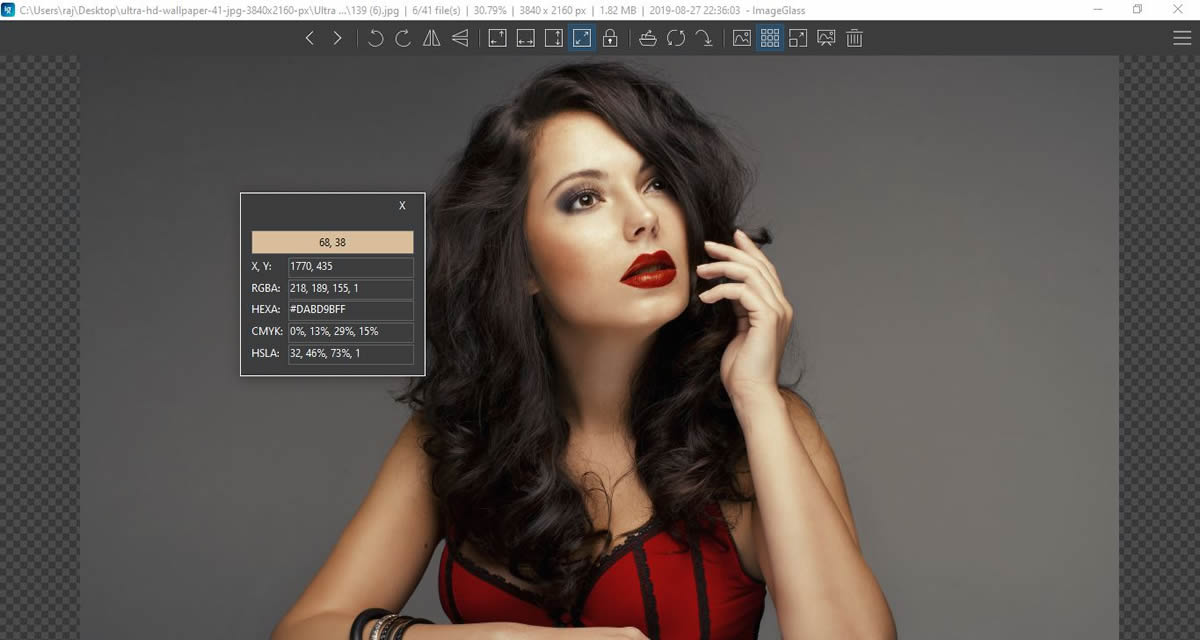 2. Simple and easy to use
The interface layout of ImageGlass is simple and natural, without too many complicated functions, making it easy to get started. The software is small in size and starts and loads images smoothly. This image browser software is very easy to use.
3. Free and open source
ImageGlass is completely free and open source software without any copyright restrictions and can be used for any personal or commercial purpose for free.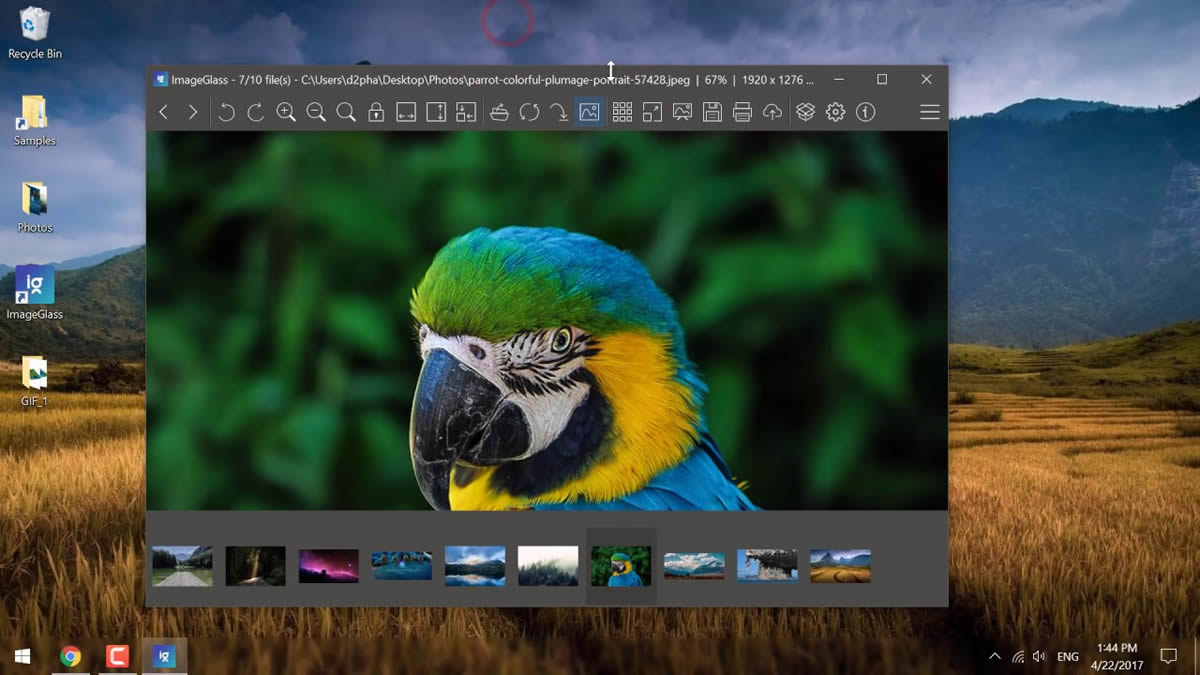 4. Where to Download
ImageGlass is completely free to use. You can go to its official website to download the latest version.
In short, ImageGlass is a small and powerful Windows image browsing tool. If you need a simple and efficient image viewing software, ImageGlass is definitely worth a try. It will provide you with a smooth and fast picture browsing experience.
When you and other people like the post, the author will get paid. If you like to read the content here, please create your account now and start earning for free!