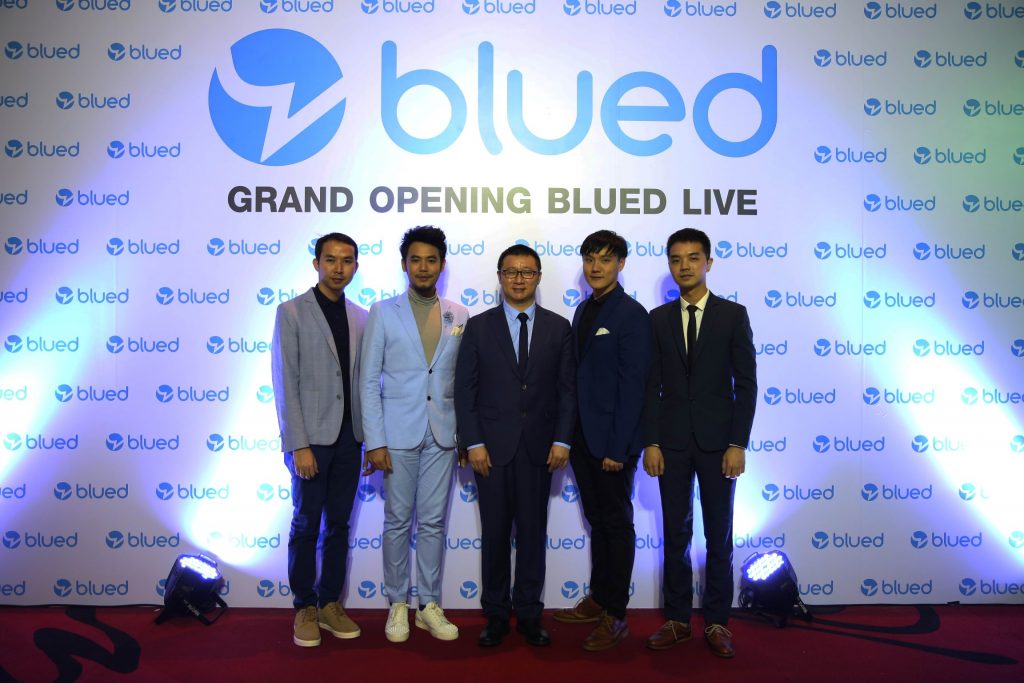 Blued, China's largest same-sex dating software, has launched its plan to IPO in the US. It is expected to land in the US for IPO in 2020, and the relevant institutions temporarily gave Blued a valuation of $1 billion.
This is the first gay-related company in China to open an IPO.
Homosexuality, whether in China or abroad, is a very sensitive topic. The traditional concept of marriage and love is deeply rooted. Male homosexuality is a taboo-like topic in mainland China.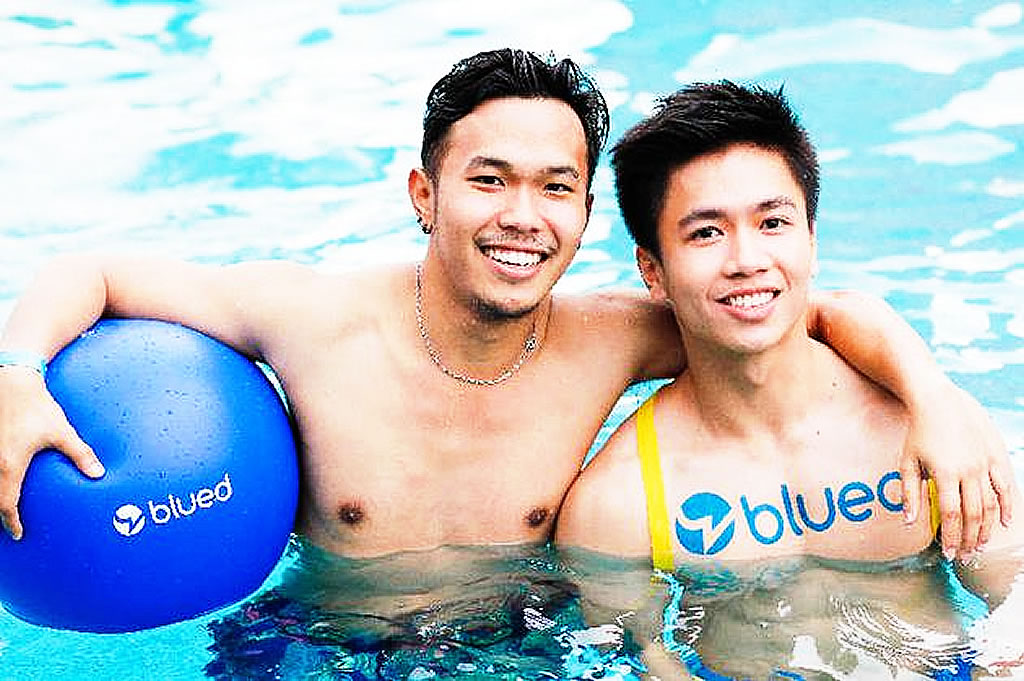 Most heterosexual readers may first learn about Blued through relevant reports, but among the gay groups in the mainland, Blued's status is very high, like social Momo and exploration, short video. The vibrato and the fast hand.
Blued is a geolocation based gay dating software. Users can chat with nearby gays, view their data and updates, and send messages, voices, photos and small videos to interested users at any time. At the same time, the software also provides users with services such as games and live broadcasts. Blued has a market share of over 90% in the domestic gay group!
As of March 2019, Blued registered users reached 27 million, and monthly users reached 8 million. It is 15 times the number of Aloha users ranked second in the domestic market. It can be said that it is the absolute leader in the social field of domestic gays.
The unique field and absolute industry position make Blued the darling of the domestic capital market. Since 2013, Blued has received 7 rounds of investment in 5 years, with a total financing of nearly 1 billion RMB. It is a well-deserved unicorn in the social field.
Blued goes to the US to go public and sprint the same sex social first stock?
Globally, Blued's main competitors are Grindr and Hornet, and bigger than it is an American company called Grindr. As of December 2018, Grindr had more than 80 million registered users in 196 countries and 10 million monthly users. It can be said that Grindr is the only platform ahead of Blued in the world. Currently, Blued's monthly users are equivalent to about 80% of Grindr.
Blued is a company made by an early Internet team. From a reported website to a company that is going to go public in the US, 20 years can be described as a tortuous twist.
Even today, it is in a high-viscosity blue sea, has achieved high efficiency of flow, but the ceiling is still within reach, and may even face the policy of a sickle. What about the future of Blued?
(Images: Free PNG)
When you and other people like the post, the author will get paid. If you like to read the content here, please create your account now and start earning for free!